Supporting the Cash Management Activities of Companies Worldwide
Our Customers Are Turning Data Into Actionable Insights
How Rubix Uses CashAnalytics For Reliable Visibility Over Current and Future Liquidity
A series of acquisitions led to an increased focus on cash flow and a need for reliable visibility over current and future liquidity.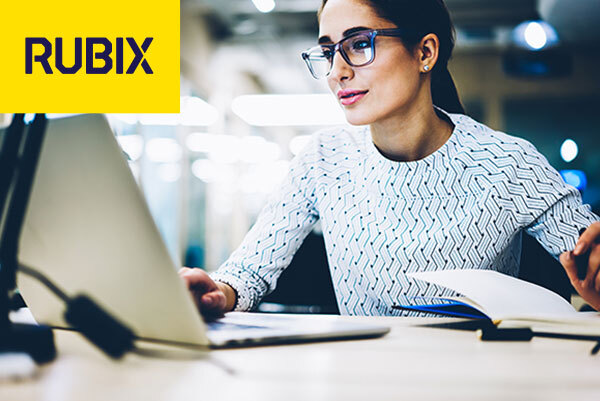 Read about Rubix
How BearingPoint Built a Data Driven Cash Forecasting Process using CashAnalytics
As a global company, BearingPoint faced a major challenge: improving the accuracy and transparency of its company wide cash forecasting model.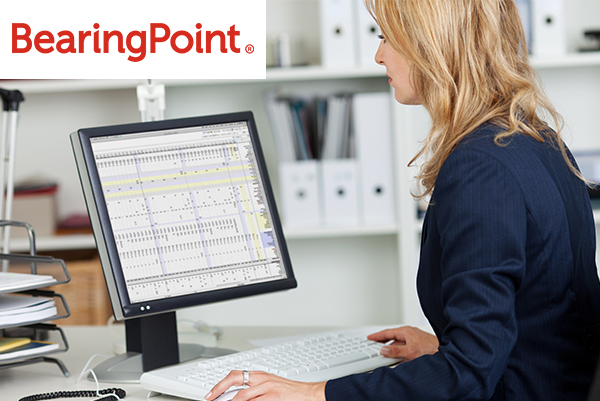 Read about BearingPoint
Cash forecasting is now exciting
"The biggest challenge that we wanted to address was the time spent on tedious tasks. We wanted to find a tool that makes the entire process a lot easier. If you want to have a happy team, reliable data and to ensure that it's coming through timelessly as well, then I'd definitely recommend CashAnalytics."
Pieter Cronje, Head of Cash and Liquidity Forecasting at TreasuryONE.
Confidence in the numbers
Powerful and easy to use are the first thoughts that come to mind when Patrick, Group Treasurer at Excellence Logging describes what he appreciates about CashAnalytics."The key difference between before and after CashAnalytics is that we have confidence in the number."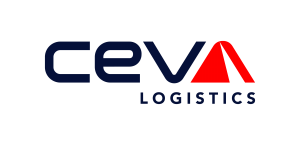 "People can really spend much more time analysing the business, really understanding it and making better decisions. It opens up so many new options for them. It's like… 'I was blind, now I can see.' That's the kind of feeling people get once they have used CashAnalytics."
DAVINA BRADLEY
GROUP TREASURER AT CEVA LOGISTICS
Grow faster with clear cash visibility
Get rid of your spreadsheets and manage your cash flow easily in one place.